Ringier AG is an innovative, digitalised and diversified Swiss media company operating in Europe, Asia and Africa. Its portfolio includes around 110 subsidiaries in the print, digital media, radio, ticketing, entertainment and e-commerce sectors and leading online marketplaces for cars, property and jobs. As a venture capital provider, Ringier supports innovative digital start-ups. Ringier, a family company founded in 1833 as a publishing house and printing plant, has invested consistently in digitalisation and global expansion in recent years. In 2020, the company's some 6.800 employees, operating in 18 different countries, generated revenues of 953.7 million CHF. Today, 69 per cent of its operating profit already comes from digital, where Ringier is a leader among European media companies. Ringier's core values are independence, freedom of expression and a pioneering spirit.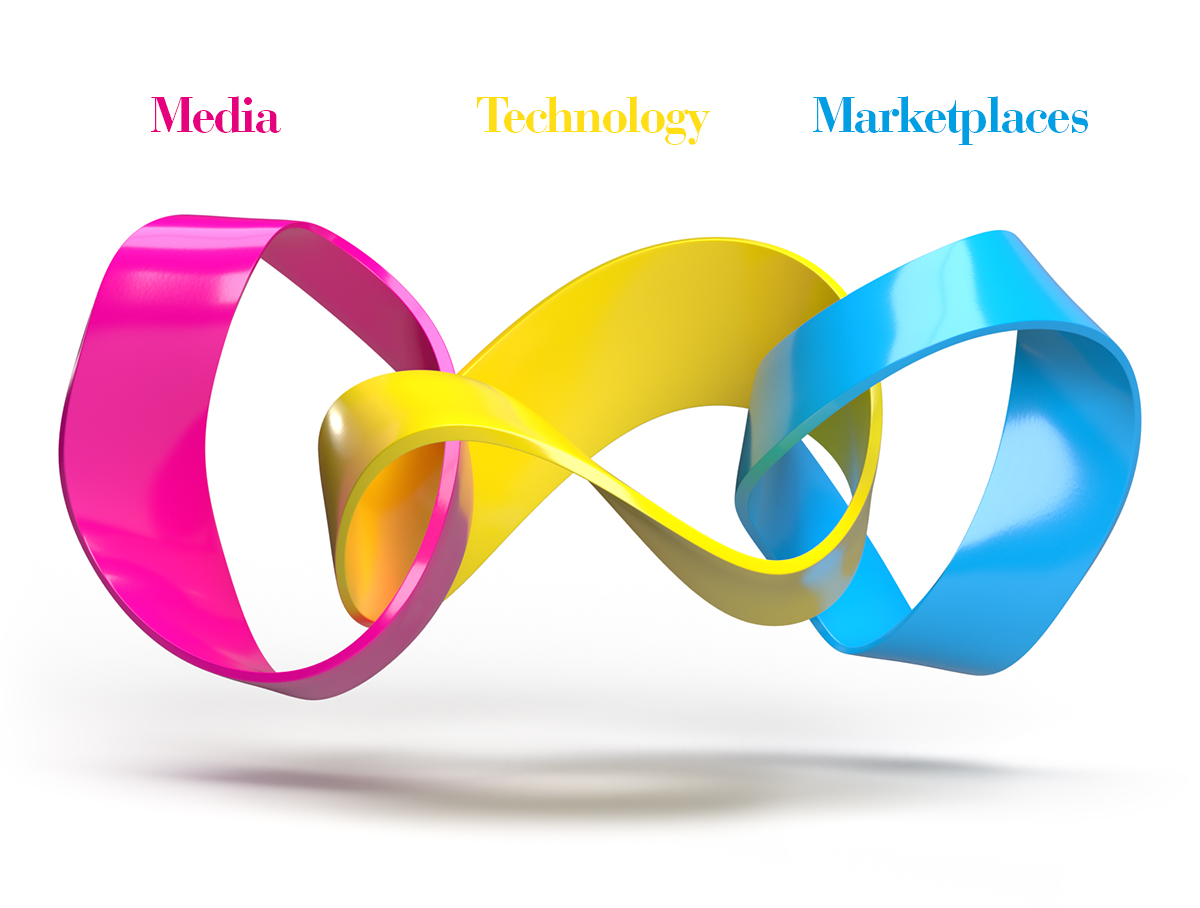 Ringier`s mission is to empower people in their daily lives. We do this by providing leading online marketplaces and building world-class media & entertainment brands together with excellent Technology & Data as the essential link.
About us
---
Press & News
Our digital EBITDA share is
69%
---
People at Ringier
---
---
We want to achieve greater equality of representation between women and men in our media.
Dr. Annabella Bassler | Chief Financial Officer Ringier AG
---
---
Ringier's generous maternity and paternity leave is a clear competitive advantage over other employers.
Petrus Jallo | Cloud Engineer Ringier Business Services
---
Our Brands