Ringier Africa operates the leading classifieds group in Sub-Saharan Africa, Ringier One Africa Media (ROAM). Ringier Africa also invested in the leading innovative media company on the continent, Pulse. Ringier entered the African market in 2011 with a clear focus on capitalizing on the massive digital potential of the market. Few years later, Ringier Africa has operations in Nigeria, Ghana, Senegal, Kenya, Uganda, Côte d'Ivoire and South Africa.
Pulse Africa
Pulse (Pulse.Africa) is a leading african media company with offices and publications in Nigeria, Ghana, Senegal and Kenya, also serving Côte d'Ivoire and Uganda, informing Africa's largest, young audience. In addition, Pulse includes a leading video producer, a community of top media assets and creators, a digital marketing provider and a creative brand and content studio.
Pulse Website
Ringier One Africa Media
ROAM (Ringier One Africa Media) is the leading online marketplace company in Sub-Saharan Africa. ROAM is a pioneer in East and West Africa with customer-focused technology solutions. ROAM is at the leading edge and excited about operating leading digital marketplaces across the African continent.
ROAM Website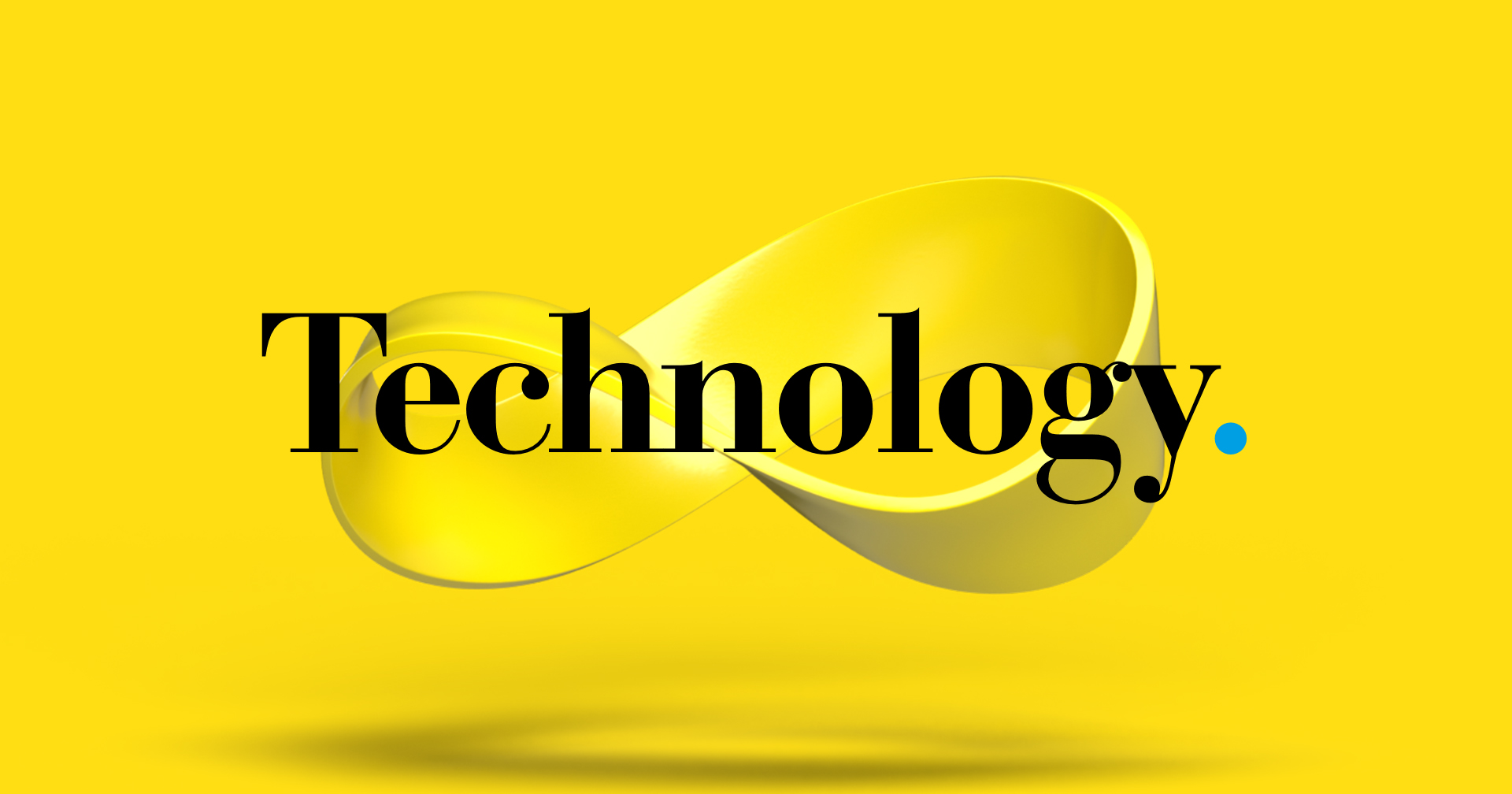 Tech hub South Africa
Ringier South Africa's journey began in January 2020 when it parted ways from the Ringier One Africa Media (ROAM) family, creating cutting-edge technology for African online classifieds in the jobs, real estate, cars and horizontal segment. Ringier invested in leveraging its talent and technical compatibility to support the global markets within the Group. The vision is to become the world leading marketplace software company.
Read more
Homsters
Homsters is a provider of automated solutions for marketing and sale of new property developments. The platform promotes new developments across multiple online sites, captures buyer leads, nurtures these leads, and distributes closable leads developer or own sales teams. The AI-driven solution is provided on a SaaS basis. Homsters was founded in Kiev, Ukraine. End of 2022, Ringier acquired all shares in Homsters Asia Pte. Ltd.
Our Brands in Africa
All Countries
All Countries
Côte d'Ivoire
Ghana
Kenya
Nigeria
Senegal
South Africa
Uganda