Ringier AG is an innovative, digitalised and diversified Swiss media company operating in Europe, Asia and Africa. Its portfolio includes around 110 subsidiaries in the print, digital media, radio, ticketing, entertainment and e-commerce sectors and leading online marketplaces for cars, real estate, jobs and horizontals
Our Activities
Media
For nearly 190 years, Ringier has been a driving force in the public debate. Ringier owns more than 100 media & entertainment brands across the globe. Our publications are renowned for their exceptional journalism, high editorial independence and digital development.
Marketplaces
We enable millions of people every day to buy, sell, rent, let, hire, or get hired. Our goal is to create perfect matches for relevant life and business decisions through our digital marketplaces. Ringier´s teams operate leading platforms in jobs, real estate, cars and horizontals in 18 countries.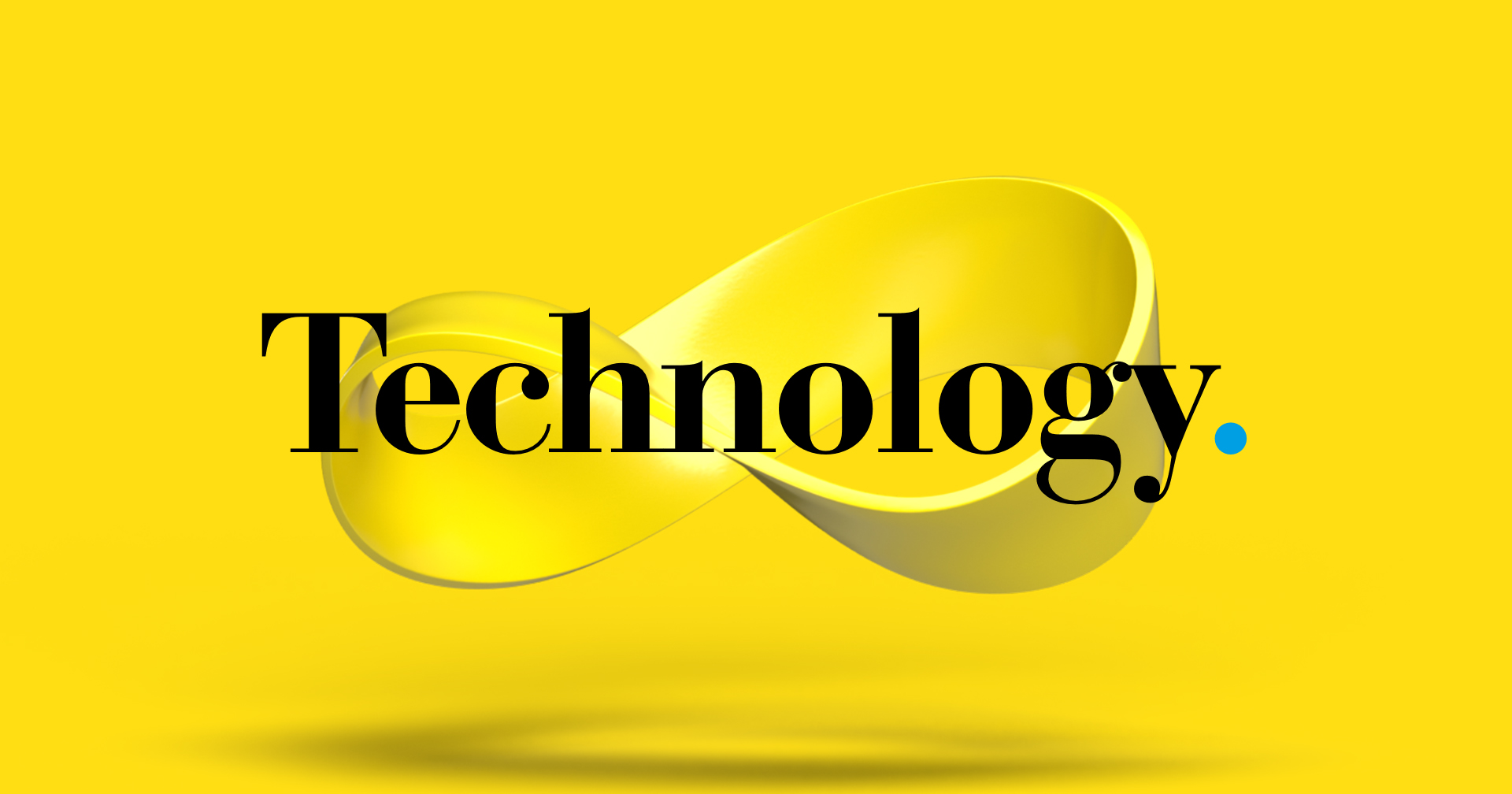 Technology
Technology as the essential link between media, marketplaces and advertising is a part of the Ringier DNA. Ringier's technology hubs support the local development teams by providing scalable and adaptable platform solutions to enable local strategies efficiently.
All Brands
Ringier is a family-owned business that today is run and operated by multiple committees and individuals in line with the company's strategic orientation. Overview of the people behind the organisational chart.
Read more
Ringier AG is an innovative, digitalised and diversified Swiss media company operating in Europe, Asia and Africa. Its portfolio includes around 110 subsidiaries in the print, digital media, radio, ticketing, entertainment and e-commerce sectors and leading online marketplaces for cars, real estate, jobs and horizontals.

In 1833 Johann Rudolf Ringier bought a small print shop in the Swiss town of Zofingen. In the 180-plus years since then, the company has grown into a globally active and modern media company. A multimedia chronology of the tradition and history.
Read more