The Ringier Group is an innovative, digitalised and diversified media company that has around 2.300 Swiss-based employees. Founded in the northern Swiss town of Zofingen in 1833, Ringier today manages more than 140 leading companies worldwide in the print and digital fields, various leading job, car and real estate marketplaces, horizontals, radio stations and digital TV, as well as successfully operating printing, entertainment and e-commerce businesses.
JobCloud AG
JobCloud is Switzerland's leading digital marketplace for jobseekers and employers alike, and is particularly known for its jobs.ch, JobScout24.ch and jobup.ch portals. The company utilises forward-looking technologies to make the jobseeking and recruitment processes as smooth and simple as possible. JobCloud is jointly owned by Ringier AG and TX Markets, and presently employs over 200 people in Zurich and Geneva.
JobCloud Website
Swiss Marketplace Group
The SMG Swiss Marketplace Group AG is a leading digital company. The portfolio includes the online marketplaces immoscout24.ch, homegate.ch, immostreet.ch, home.ch, acheter-louer.ch, casasoft.ch, iazicifi.ch, autoscout24.ch, motoscout24.ch, carforyou.ch, anibis.ch, tutti.ch, ricardo.ch and financescout24.ch. The company is owned by TX Group AG (31%), Ringier AG (29.5%), la Mobilière (29.5%) and General Atlantic (10%).
Swiss Marketplace Group Website
DeinDeal AG
With its two platforms of deindeal.ch and my-store.ch, DeinDeal is one of Switzerland's top ten e-commerce portals. Founded in 2010 as a marketplace for activities, travel and services, DeinDeal today offers a diverse selection of product categories, including a food delivery service that was added in 2020. DeinDeal, which merged with my-store.ch in 2016, is a subsidiary of Ringier AG.
DeinDeal Website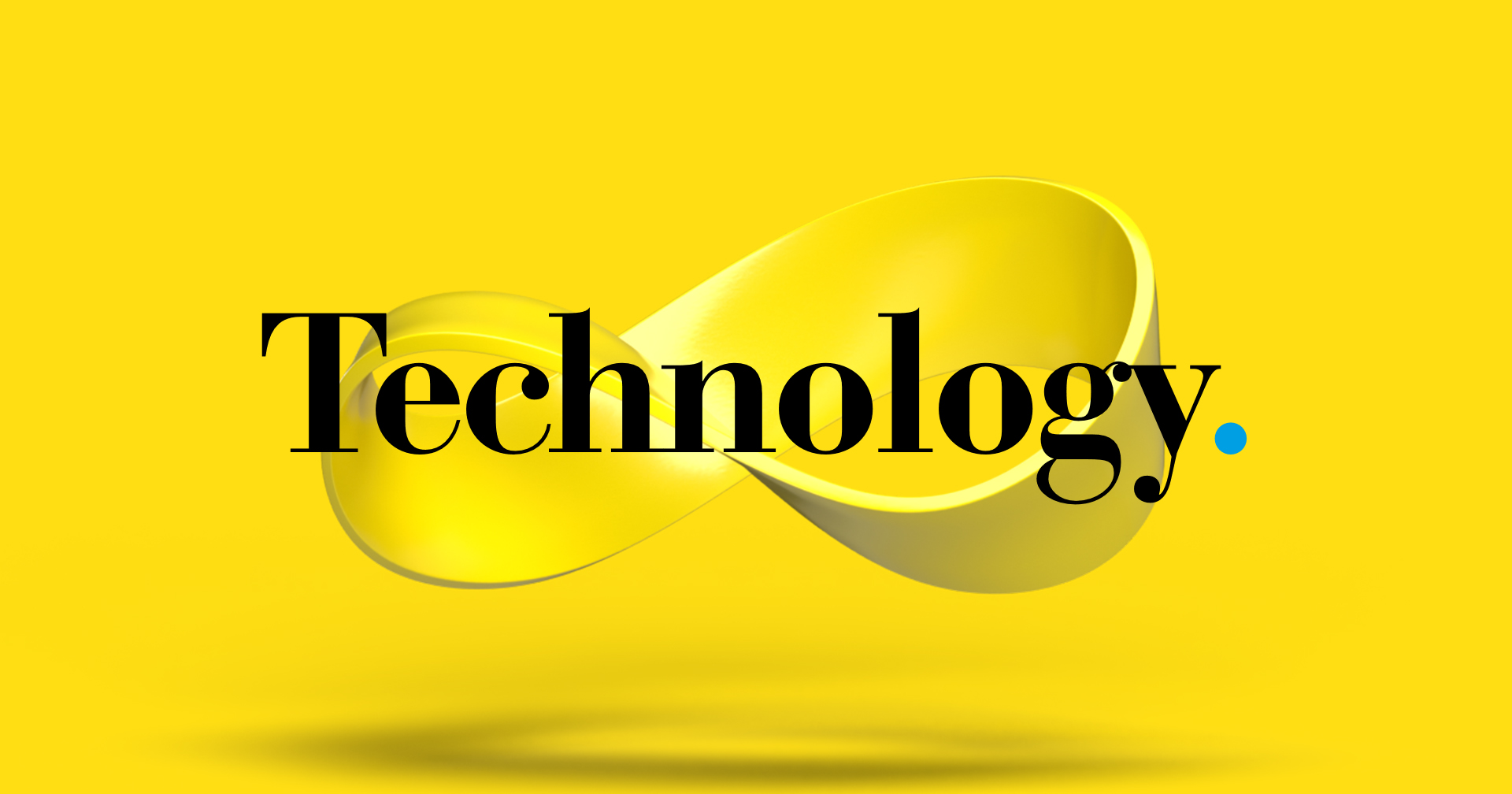 Tech hub Switzerland
Fifteen years ago, Ringier AG pioneered the digital transformation of Switzerland's media sector. The resulting comprehensive data hub has been instrumental in helping the Ringier brands transition to the digital world. Most of the services concerned are aimed at optimising the processes for creating, understanding and distributing content through greater personalisation that pays due and full regard to all user privacy and protection demands.
Our Brands in Switzerland
Founded in 2015, Ringier Digital Ventures is an early-stage investor in European consumer internet startups with a focus on online marketplaces, direct-to-consumer commerce and subscription business models.
Read more
Career Opportunities